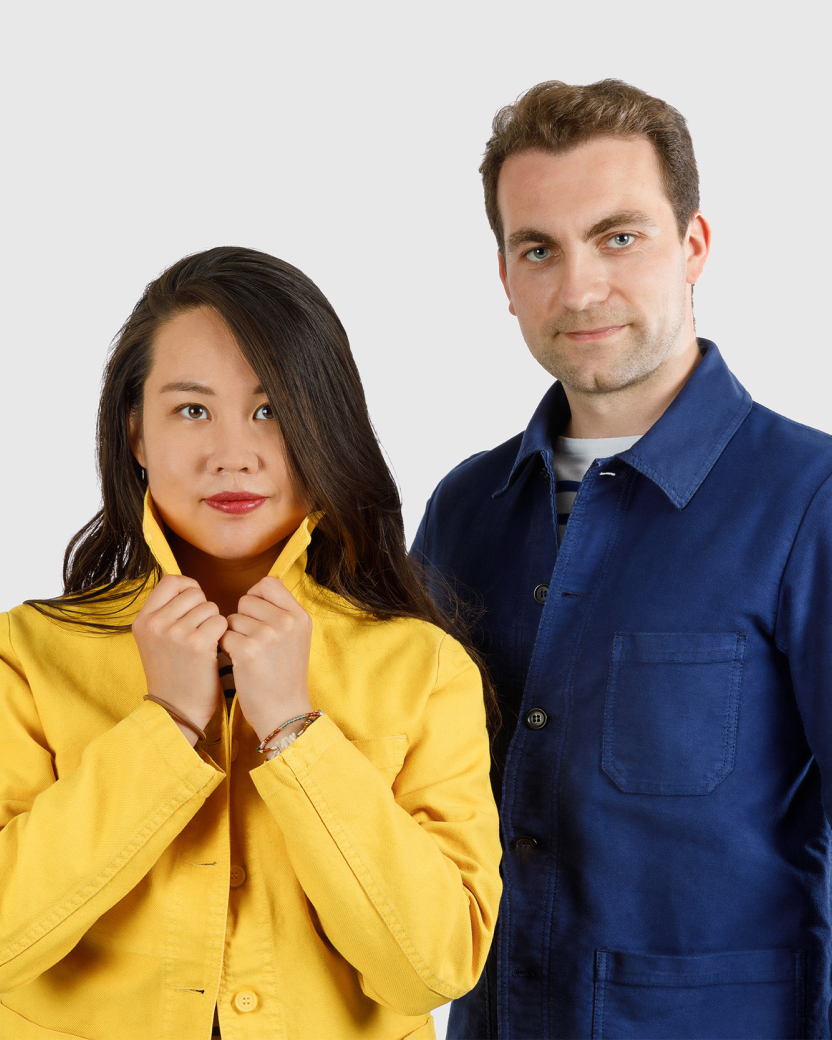 The authentic French workwear reference brand
Vetra
since 1927
Founded in Paris in 1927 on the Ile Saint Louis by Edouard Beerens, Vétra has never stopped making authentic French workwear.
Still run by the founder's family, with production still 100% in France in its own factory for more than 95 years, it is now the 3rd and 4th generations that continue the adventure and maintain the know-how.
The brand has become an international reference for true French workwear, the recipient of the history attached to each of its garments. Vétra, \"the professional's dresser\" offers all the iconic pieces for men and women in many colours: the work jacket in moleskin or organic cotton twill, velvets, herringbone in linen & cotton, Broken twill, poplins, heavy linen jackets, pimp jackets or grocery jackets, but also overalls or overalls. Coats are also available in boiled wool or double-faced sheets.