The collection Précommande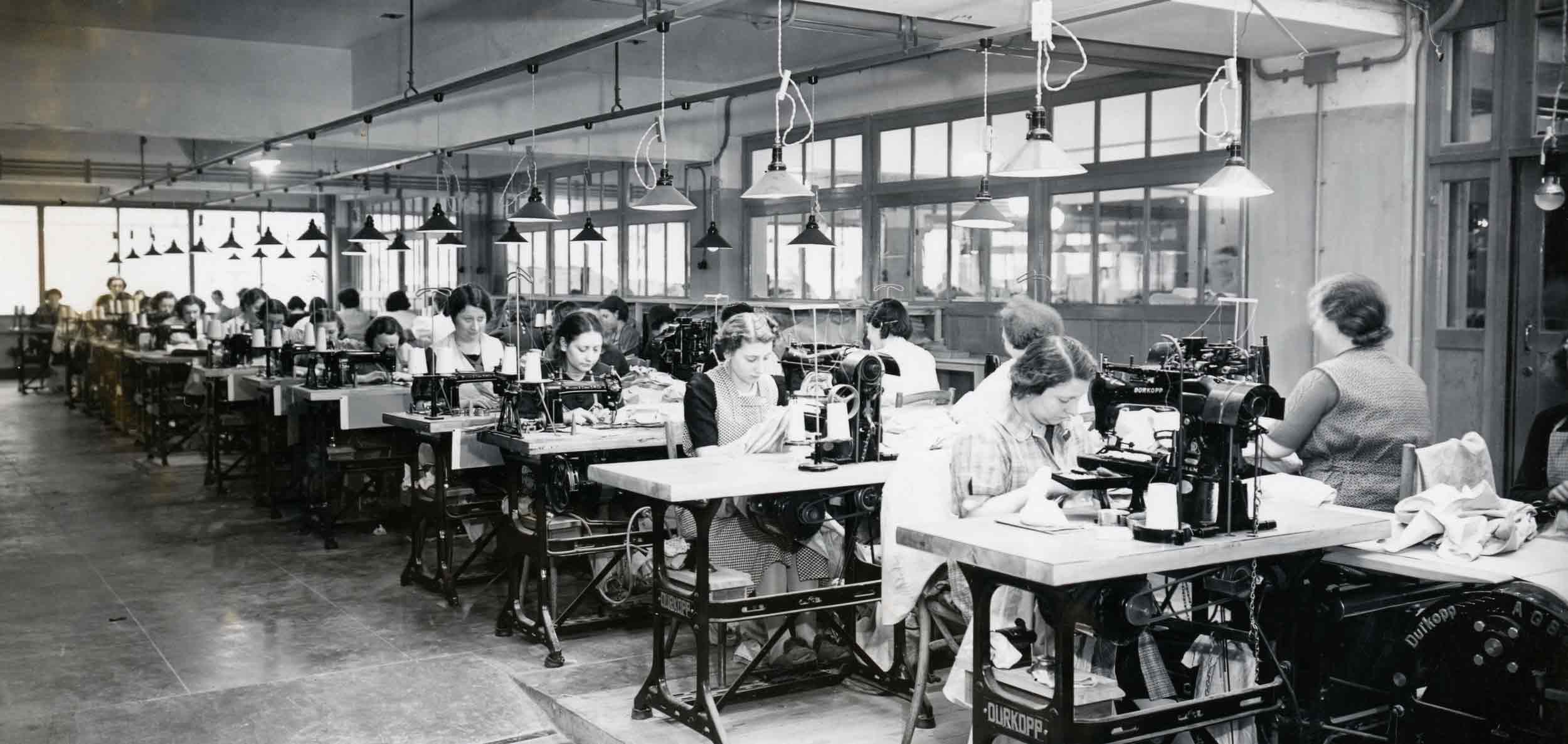 What is a preorder?
Our customers, including you, place preorders for products that are available for preorder during a specified period, which you can find on the product page.
At the end of the preorder period, we check if we have reached the minimum order quantities required to start production with our partner brand's workshop.

If we have reached the minimum quota, we will notify you by email along with the estimated delivery times for the product, and everyone gets to work! :-)
Unfortunately, if the minimum number is not reached, production will not be initiated, and we will issue a refund. We immediately start thinking about the next model/color that will convince everyone :-)

Production is underway, and the workshop keeps us informed of progress. If any unforeseen delays occur, we will notify you right away!
Production is complete, and we have received the products! In the excitement, we inform you that shipment is imminent (after taking the time to check and pack everything).
Your package is ready for pickup at the store or has just been loaded onto the truck! Just a few more hours before the joy of wearing a durable and authentic garment made just for you! Only a few more weeks of patience before enjoying your days in an iconic and authentic style, knowing that you have supported French craftsmanship through a responsible and thoughtful purchase!
What products are available for preorder?
An out-of-stock color
Special sizes
A return of a previous season's style
A desire to buy a product made just for you!
Here is a list of good reasons that drive us to offer preorder products in partnership with the manufacturing companies of the historic French brands we distribute.
Why preorder
We embrace the historical spirit of our store, which has been making special orders and unique models in very limited quantities since its inception!
Because our customers also appreciate the "made just for you" aspect!
And because our products are sometimes in high demand, to avoid stockouts: there's nothing better than preorder to ensure you get the color and style you dream of!
No products available yet
Stay tuned! More products will be shown here as they are added.