French Workwear
SINCE 1905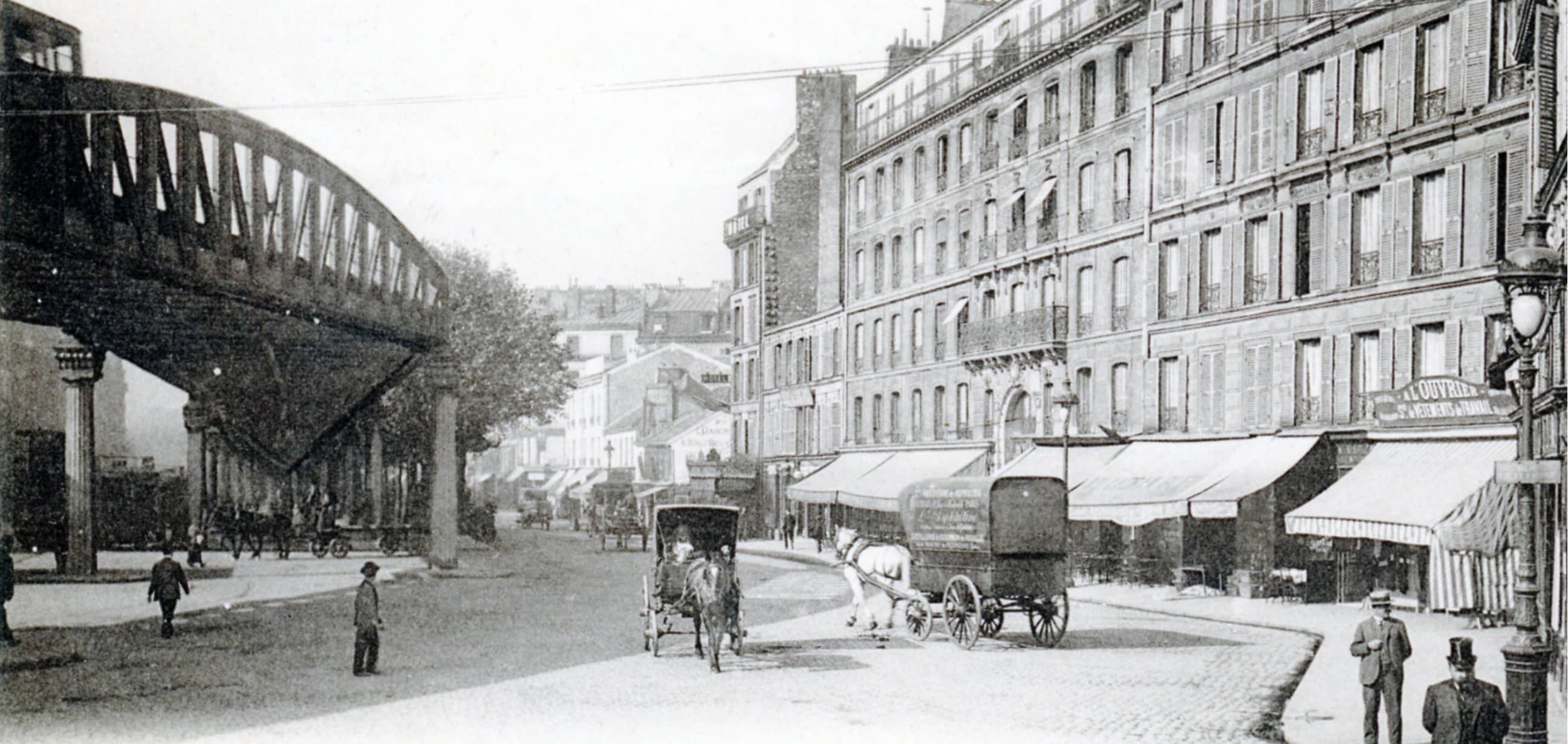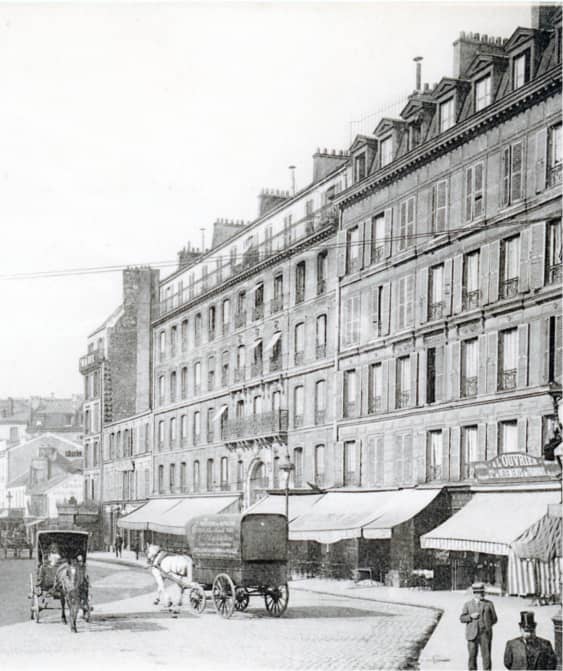 Our story begins in 1905,
when Henri Honnet opened a workwear shop on Boulevard de la Villette.
117 years later, its vision of a trusted house is reinvented at a new address in the Marais, au 92 rue de Turenne.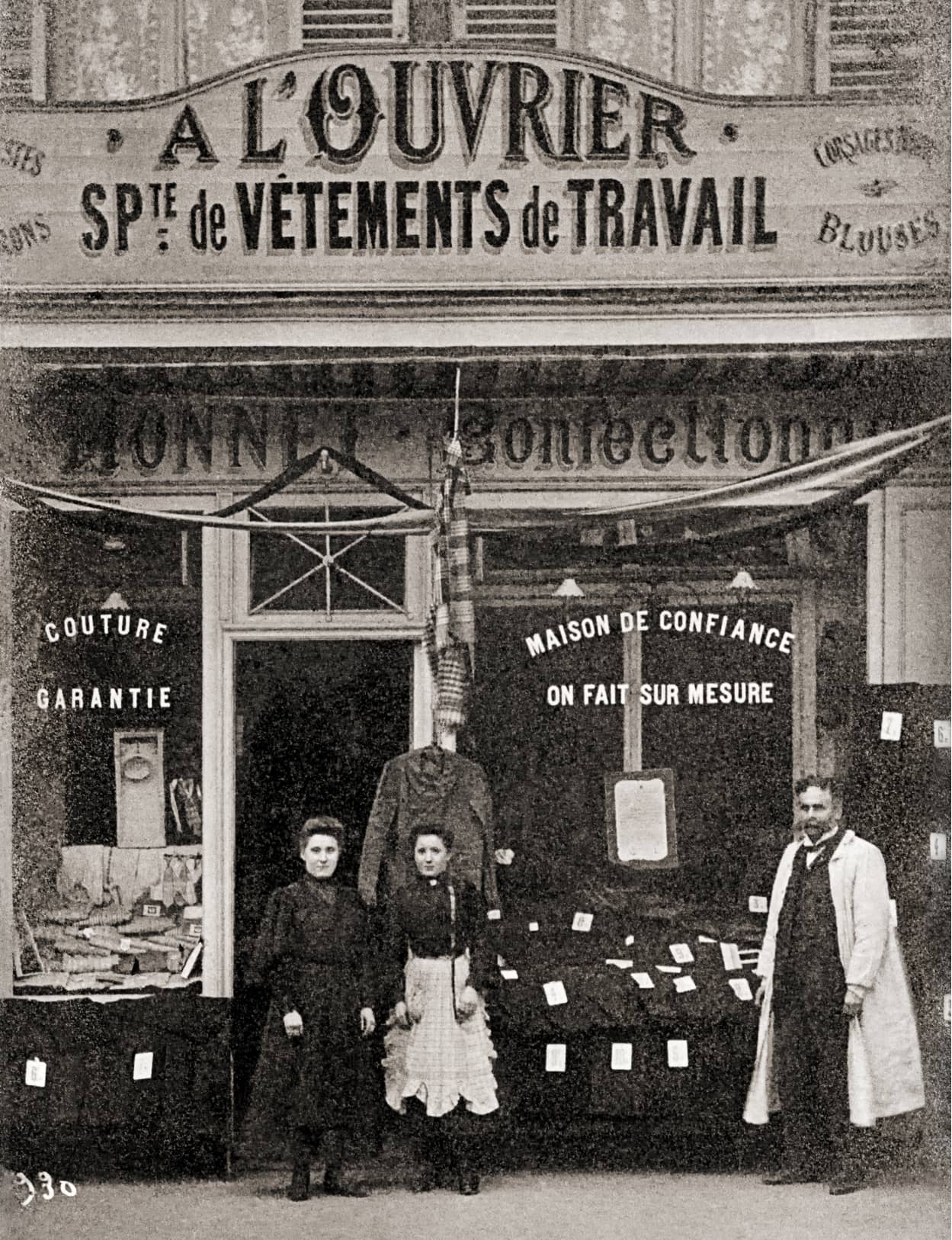 A L'O is more than a shop for men's / women's / children's fashion, it is the place to be for lovers of authentic brandsof ready-to-wear clothing with character.
We carried out aselection of quality brands, offering clothing timeless and contemporaryto wear every day for many years.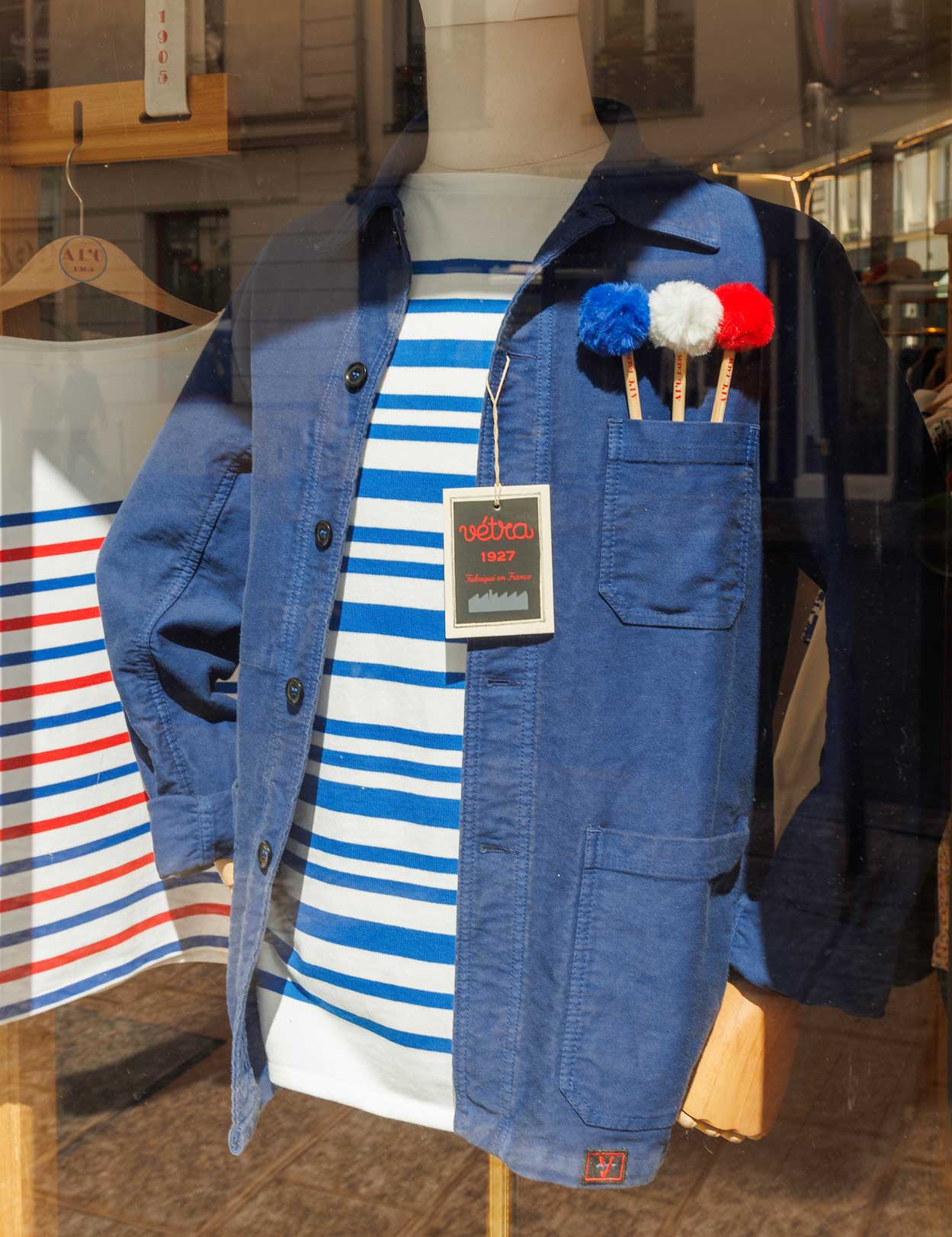 All these brands have one thing in common: they are family-run factories, founded by an entrepreneur who put passion and dedication at the service of his professional customers, offering them the best solidity, durability and functionality that they demanded for their clothing, as well as in their work.
Without any great secrets or tricks, only hard work, these pioneers created functional clothing, accumulated know-how and passed on a philosophy of independence, of quality over quantity, on which the various brands still rely today. They all have a history and a soul that cannot be stolen/imitated.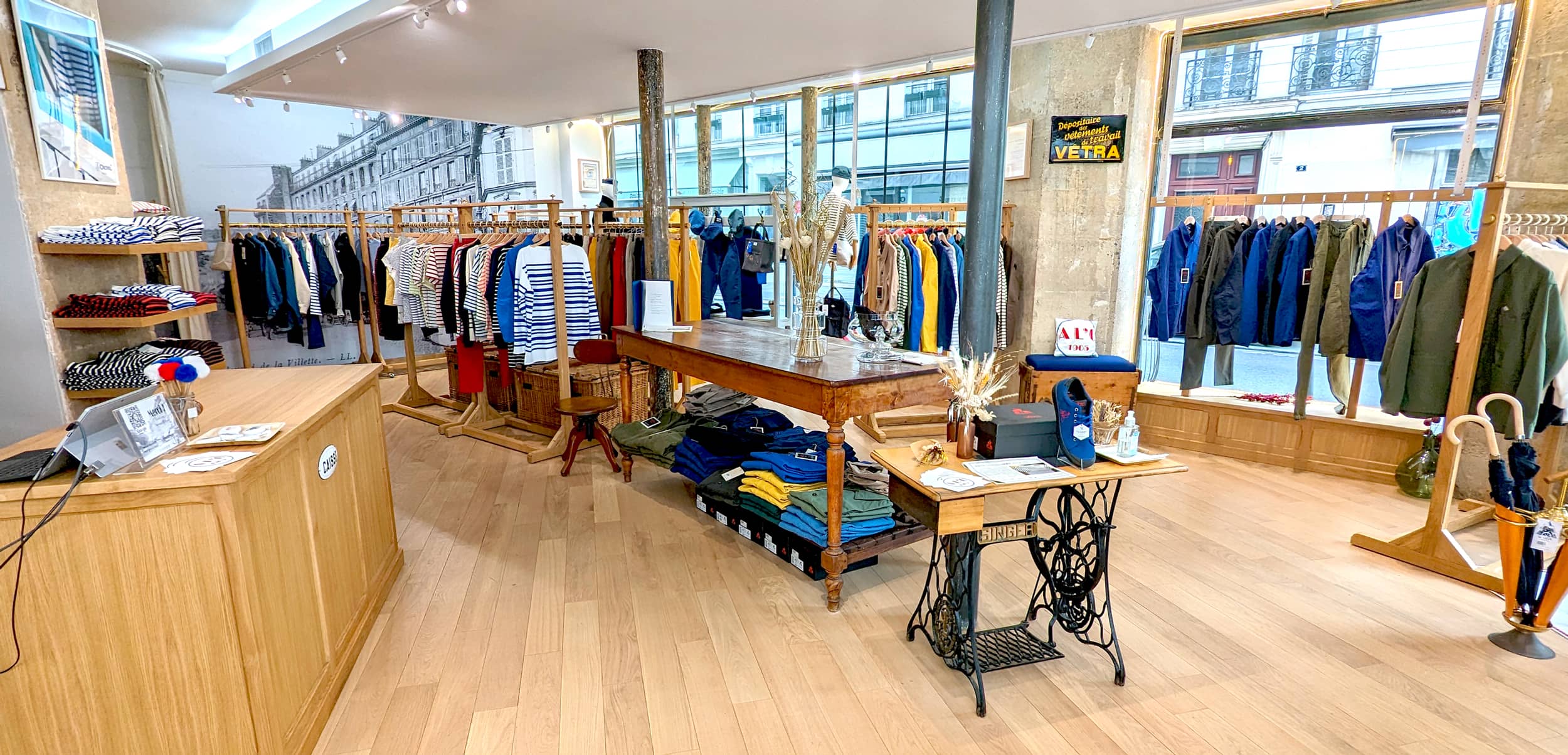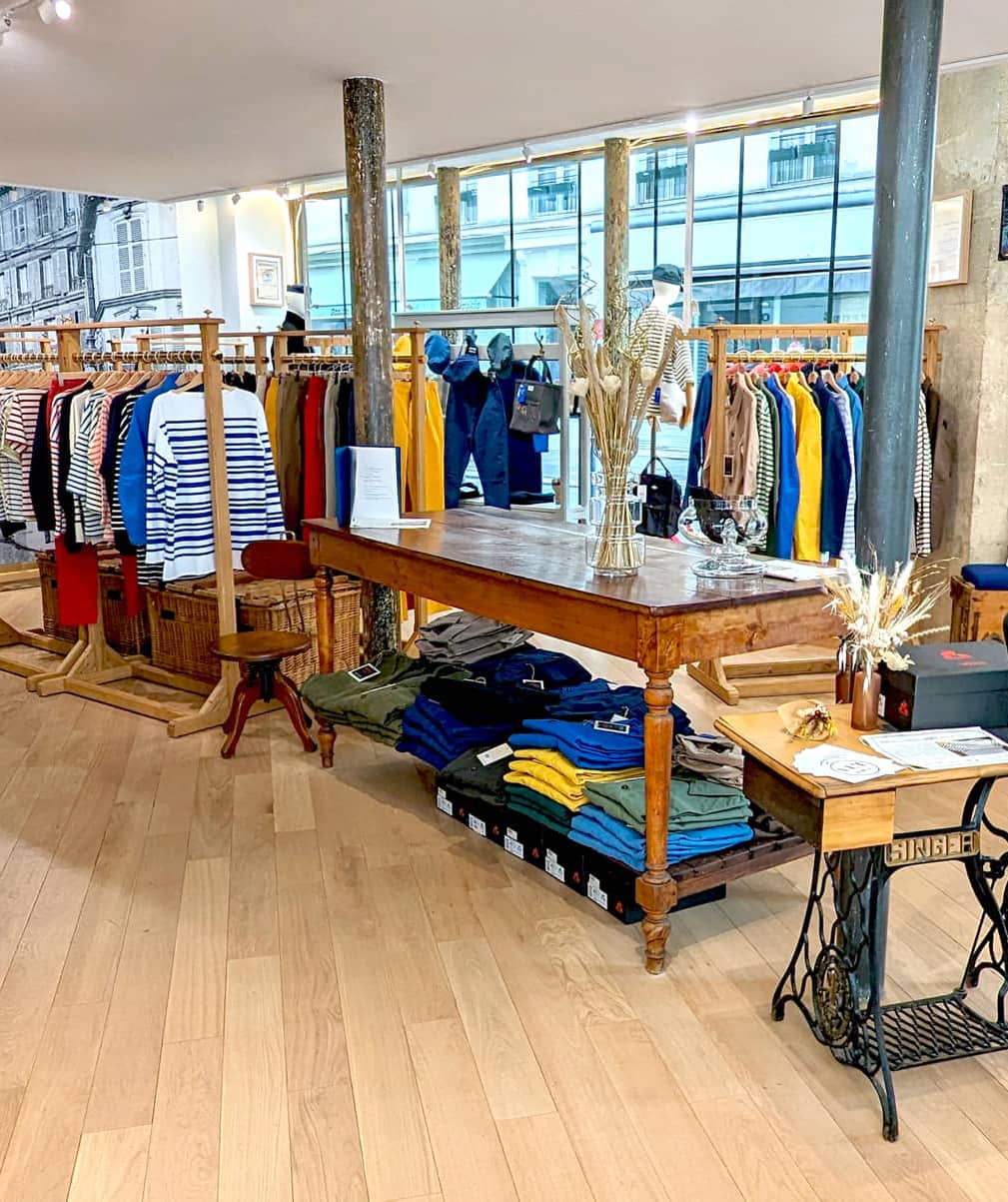 Our philosophy stems from the values conveyed by these brands: our belief is that buying quality will always be more rewarding than buying on impulse, as we respect and wear longer clothes whose meaning and history we understand; and that respect for the people who make the clothes is elementary, as manufacturing is an integral part of design.
We focus on clothes that you will enjoy wearing for many years to come while trends come and go. It is this philosophy, this sum of French know-how and passion that we seek to perpetuate.
In line with the concept, we protect the know-how of the brands we sell by not having sales, as we are sure you want to pay the seamstresses what they are worth.
We offer the right price, for the quality of the clothes you buy, all year round.
All the clothes in the shop have one thing in common: the pleasure we had buying them, wearing them, completing the ranges with new colours.
From Le Glazik's Breton marine coats, to Vétra's work jackets, to Danton's Japanese workwear, via Orcival's navy sailors' jackets, all the authentic workwear that has been designed for the worker, whether at sea or on land, forms the common thread of A L'O.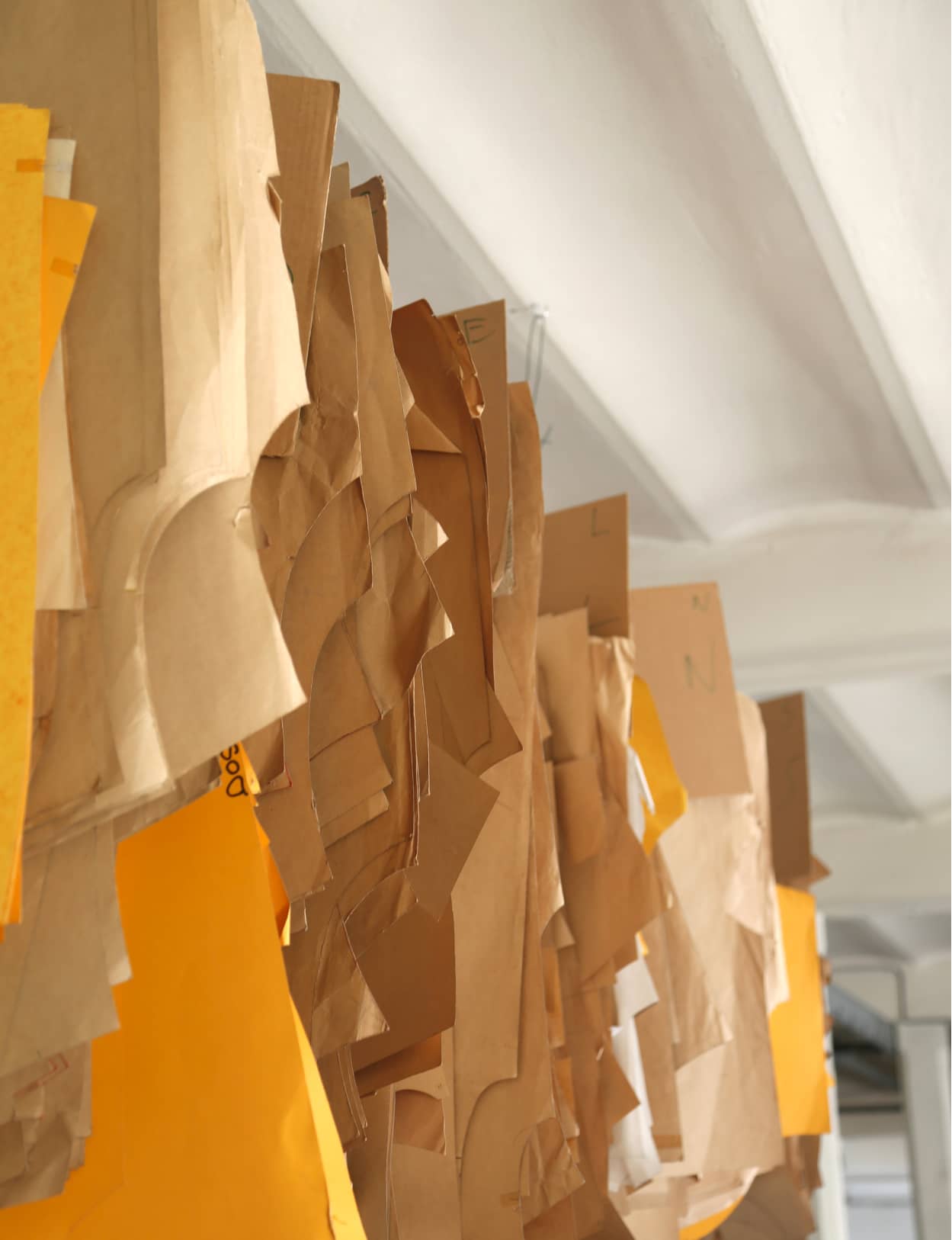 Pre-oders from 2023
We are opening a new page in our history through an even closer customer relationship: the pre-order.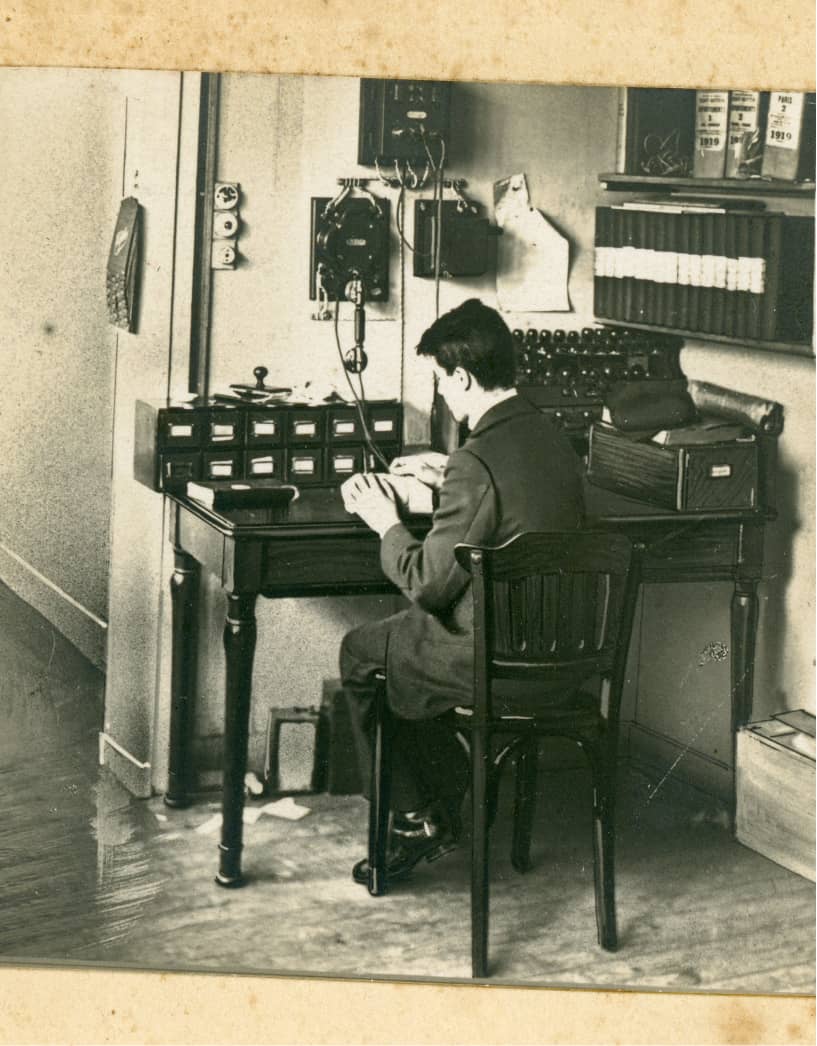 What does pre-ordering mean to you?
It is the ability to respond to your wishes and feedback,
allow you to recommend the products you love
to produce just the right amount of our sustainable clothing
to also offer you our expertise in our favourite field through very limited edition creations.
All this in partnership with real historic French manufacturers. Because we believe in the preservation of know-how by manufacturing brands, as opposed to brands that delegate production and responsibility to many different subcontractors, who have the know-how.
It is often said that pre-ordering is "consuming better, consuming less". It's a return to the roots and origins of the concept of our authentic brands that made and still make products that are made to last, timeless. For the oldest workwear shop in Paris, it was therefore natural to offer you this service in partnership with our iconic brands.
Leave us your ideas
That's why we need your feedback, your ideas to always offer what you are looking for!
Our brands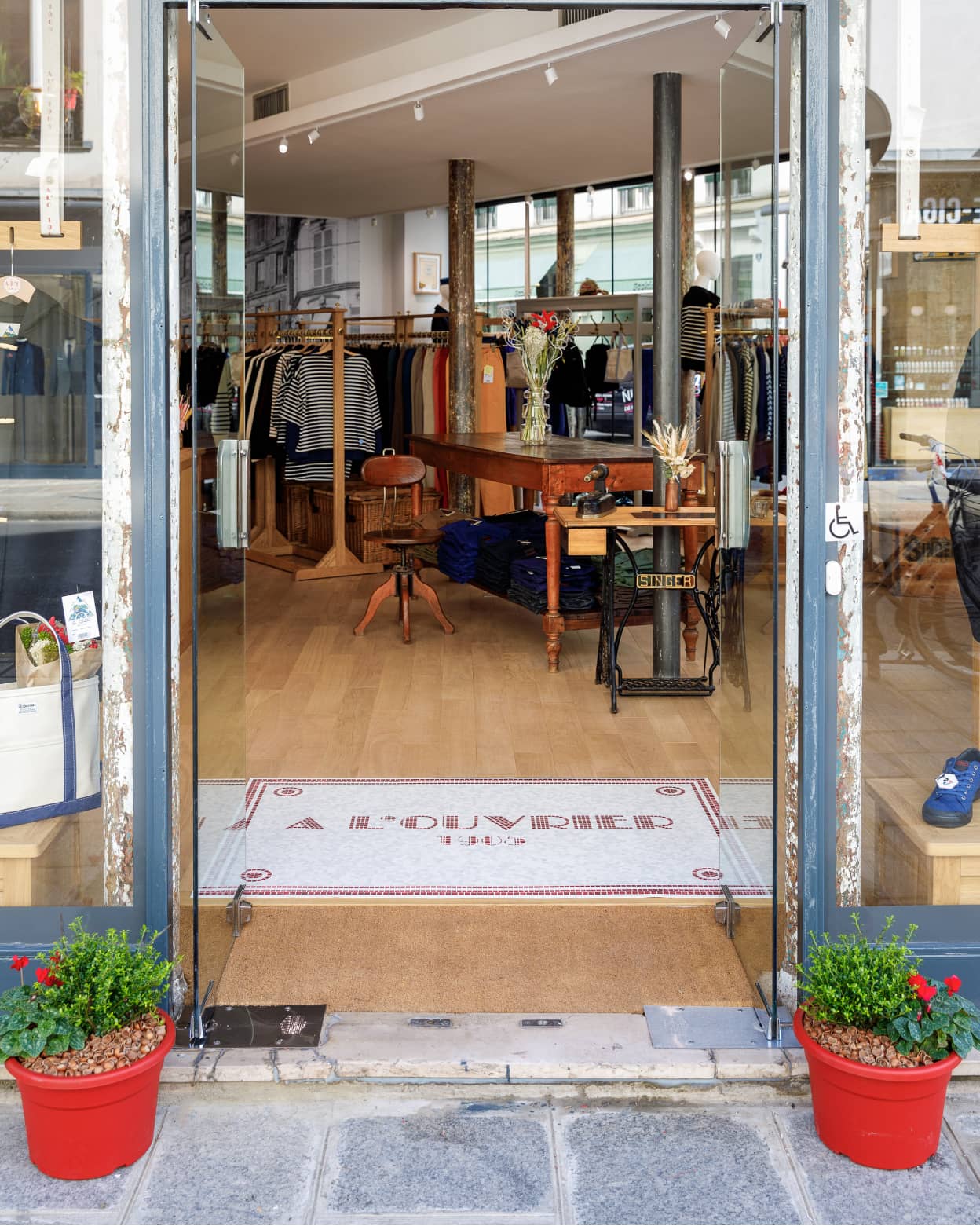 A l'Ouvrier
French workwear parisian shop founded in 1905.
Discover