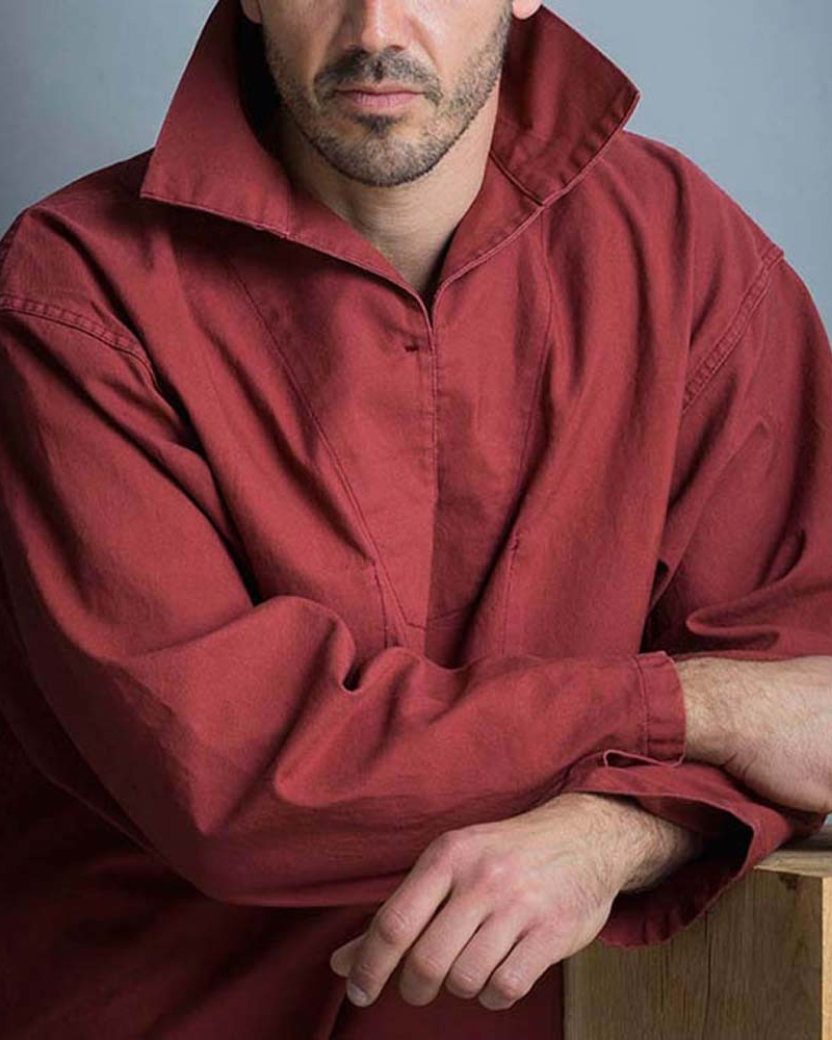 Authentic Breton marine clothing
Le Glazik
founded in 1928
Maison Le Glazik is the historical manufacturer of the genuine Breton smock, the authentic Breton sailor coat and the famous Kabic, made "made in France" in its own factory since 1928.
The Quimper-based company has never ceased to defend these highly resistant garments designed by seafarers, with a story attached to each of them. Today, the soon to be centenary House also offers a complete collection for lovers of beautiful and durable products, seaside and pleasure craft.
You will find everything you need to dress the old sea dogs from head to toe: the sailor's jacket and trousers in organic cotton canvas, with the matching cap, in 10 colours, some of which are historical as they are specific to certain ports.
LE GLAZIK is also known for its very comfortable stretch cotton fabric, which is used for its women's breeches, trousers and shorts. Foamers will also find their happiness here...